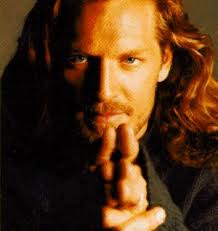 William Shockley was born 17 September 1963 in Lawrence, KS. He is in a band called Kanan Dume where he sings & plays the rhythm guitar. He plays Hank Lawson.
Filmography (notable)
Edit
For his complete filmography see his imdb page
Dr. Quinn: Medicine Woman (1993-1998) as Hank Lawson
Showgirls (1995) as Andrew Carver
In Justice (2006) as Mickey Young (2 episodes)
Welcome to Paradise (2007) as Kent Dylan
Ad blocker interference detected!
Wikia is a free-to-use site that makes money from advertising. We have a modified experience for viewers using ad blockers

Wikia is not accessible if you've made further modifications. Remove the custom ad blocker rule(s) and the page will load as expected.