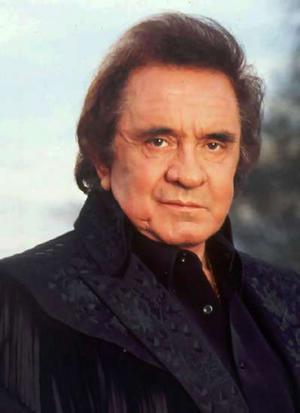 Country-western singer known as "the Man in Black." He was born 26 Feb 1932 as J.R. Cash and died 2 Sep 2003. He played the retired-gun fighter Kid Cole .
Wife #1 - Vivian Liberto (1954-1966)
Wife #2 - June Carter, country singer (1968-2003)
Daughters - Roseanne, Kathy, Cindy & Tara Cash with Vivian
Son - John Carter Cash with June
for more information see his wikipedia page
Ad blocker interference detected!
Wikia is a free-to-use site that makes money from advertising. We have a modified experience for viewers using ad blockers

Wikia is not accessible if you've made further modifications. Remove the custom ad blocker rule(s) and the page will load as expected.