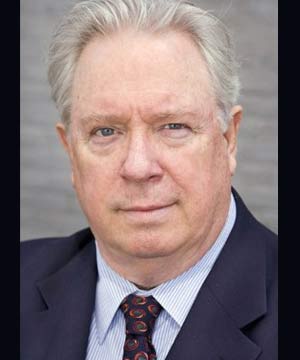 Born 15 Apr 1943 in Chicago, IL.
Children - Pauline Boyd (b. ) & John Boyd (b. 1981)
Filmography (notable)
Edit
For his complete filmography see his imdb page
Streamers (1983) as Rooney
Body Double (1984) as Dect. Jim McLean
Dr. Quinn: Medicine Woman (1993) as Loren Bray (Pilot)
Ad blocker interference detected!
Wikia is a free-to-use site that makes money from advertising. We have a modified experience for viewers using ad blockers

Wikia is not accessible if you've made further modifications. Remove the custom ad blocker rule(s) and the page will load as expected.