Consumption is known today as tuberculosis or TB. It's caused by a bacteria & used to be rare in developed countried until the rise of HIV/AIDS in 1985.
It wasn't discovered that TB was contagious until 1869 (although it's not easy to catch).
Cough that last 3 or more weeks and/or coughing up blood
Chest pain or pain when breathing or coughing
Weight loss
Fatigue
Fever
Night sweats
Chills
Loss of appetite
TB can affect other organs then the lungs including the kidneys, spine, or brain.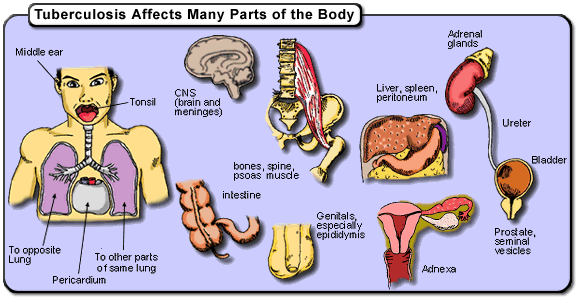 Treatment.
Edit
today patients w/ TB spend months taking antibacterials
Diagnosed with
Edit
Ad blocker interference detected!
Wikia is a free-to-use site that makes money from advertising. We have a modified experience for viewers using ad blockers

Wikia is not accessible if you've made further modifications. Remove the custom ad blocker rule(s) and the page will load as expected.